Evaluation of Layered Security and Development of Countermeasures to Secure Information Systems
The ISE Lab research aims to establish both security for hardware,
which is an essential aspect in comprehensive security of information systems,
and all-encompassing security for systems,including the upper hardware-based layer.

新着情報
2017.04.01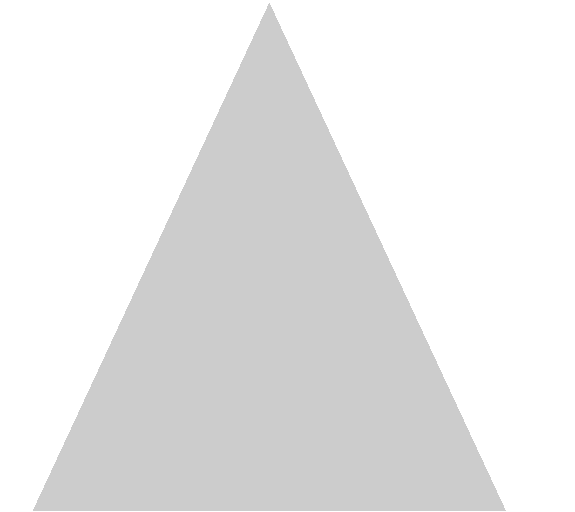 Copyright cInformation Security Engineering. All Rights Reserved.